Portia Maultsby's work at IU made the university a leader in her field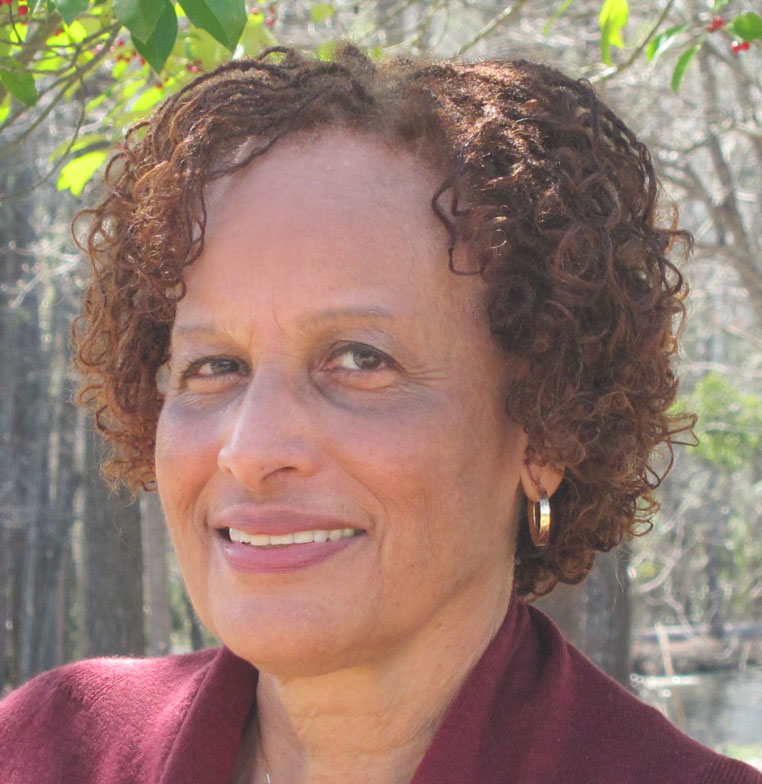 From the time she arrived in Bloomington, Portia Maultsby was a major influence on Indiana University. Dr. Maultsby's laundry list of accomplishments include establishing the IU Soul Revue; recommending the formation of choral and dance ensembles, later named the African American Choral Ensemble and African American Dance Company (products of more students auditioning for the Soul Revue than spaces available), the two other performance ensembles in IU's African American Arts Institute (AAAI); seminal work as a professor in what's now known as IU's Department of African American and African Diaspora Studies (AAADS); and founding IU's Archives of African American Music and Culture.
But when reflecting on her time at IU, Maultsby—who's now retired and living between South Carolina and her home state of Florida—doesn't focus on what she helped build. Instead, her greatest pride comes from who she helped build—through what she tried to instill in her students.
"I wanted to help students realize their potential and empower themselves. Over the years, I had students who came to me and said, 'I couldn't sing or play an instrument, but you gave me an opportunity to be in the Soul Revue as part of the stage crew, lighting crew, or sound crew.' I knew I had very talented students," she said. "Some who would very easily move on and have professional performing careers. But I also wanted to find the hidden talent in others and to facilitate the graduation of my students. I was equally interested in contributing to their understanding of self and the need to reach for the highest goals in life, rather than settle for just getting by."
That's why she's one of an exclusive set of individuals IU's Office of the Vice President for Diversity, Equity, and Inclusion (OVPDEMA) is honoring in commemoration of the university's annual Reverend Dr. Martin Luther King Jr. Celebration. Professor Emeritus Maultsby's pioneering work is a tribute to the living legacy of Dr. King.
In 1971, when Maultsby first stepped foot on the IU Bloomington campus, it was a far different place than what students, faculty, and staff see today. There was no Neal-Marshall Black Culture Center or AAAI, and AAADS, then known as the Afro-American Studies Department, was just a fledging program. But that was soon to change, thanks to the vision of Dr. Herman Hudson, who recruited a cohort of young, African American faculty members to IU through a strategic plan.
Maultsby first became known to Hudson through the late Distinguished Professor David Baker of IU's Jacobs School of Music. Baker headed IU's new Jazz Studies program, and he and two other faculty members had established the Black Music Center within Jacobs. In 1969, the center hosted a summer symposium focused on African American music, which Maultsby attended.
At the time, Maultsby was a Ph.D. student in ethnomusicology minoring in African American Studies and African Studies at the University of Wisconsin-Madison. A year later, Hudson began recruiting Maultsby and other African American doctoral students in various disciplines to IU, believing that getting a head start on promising young faculty before they finished their degrees would benefit the university. His prophecy proved to be true.